Discover DC: Day Long Tours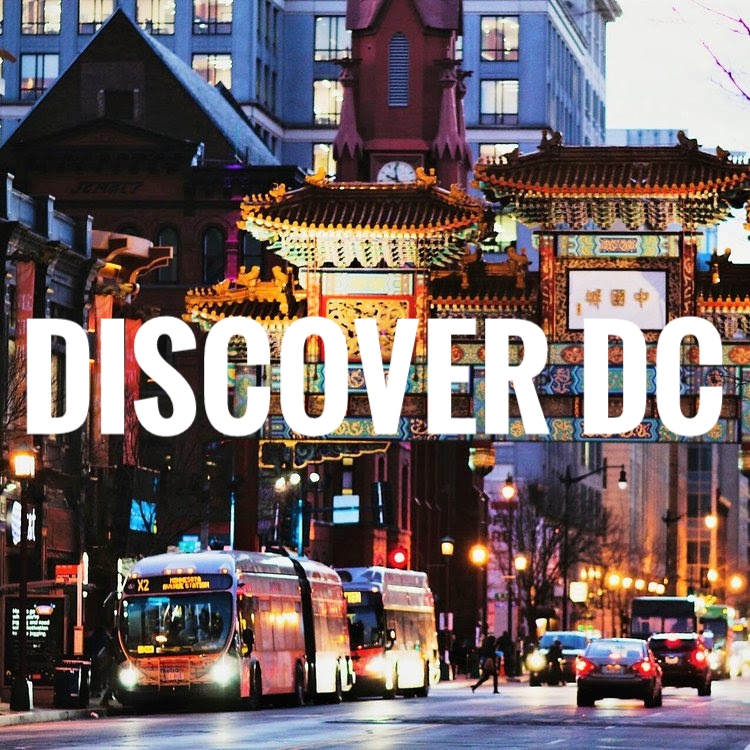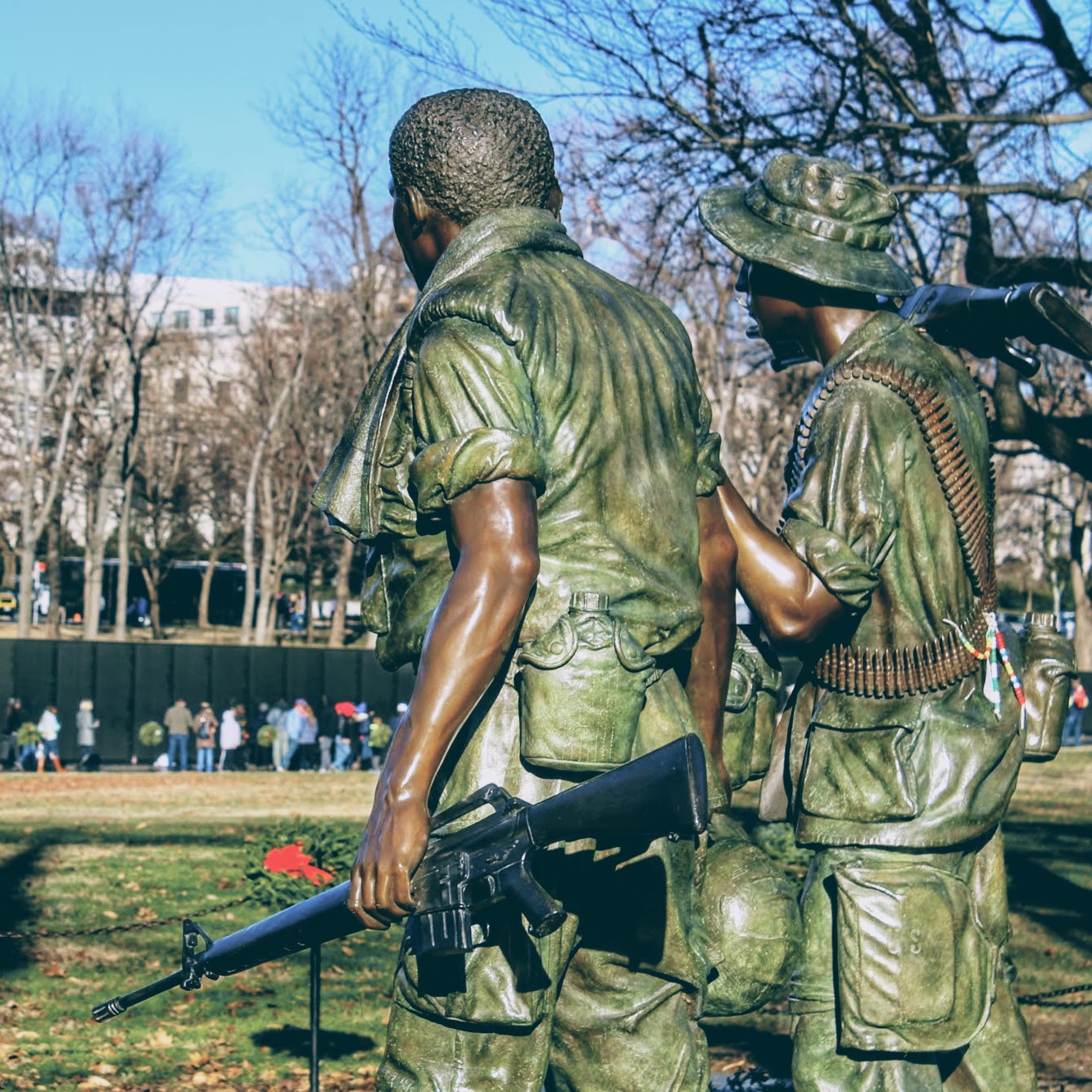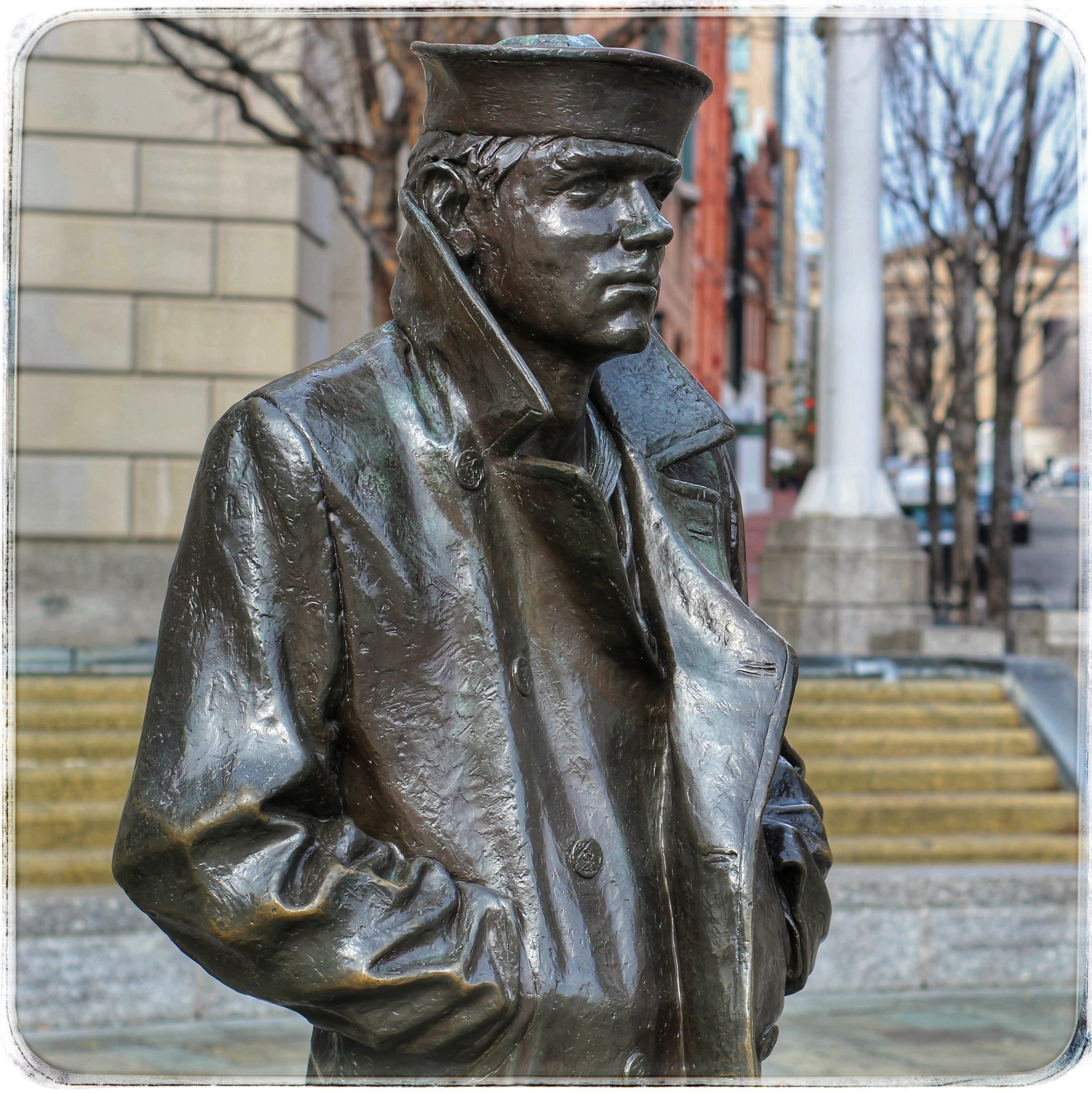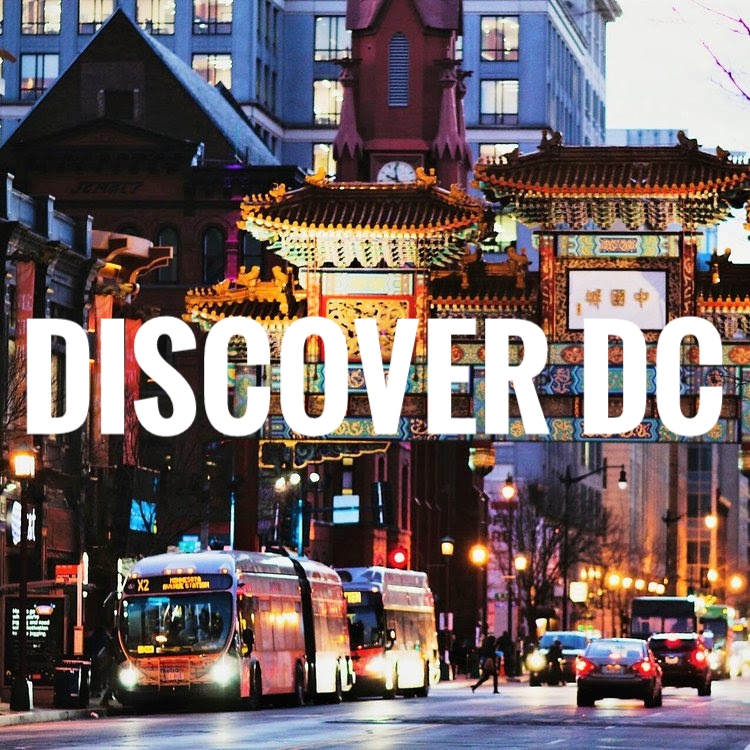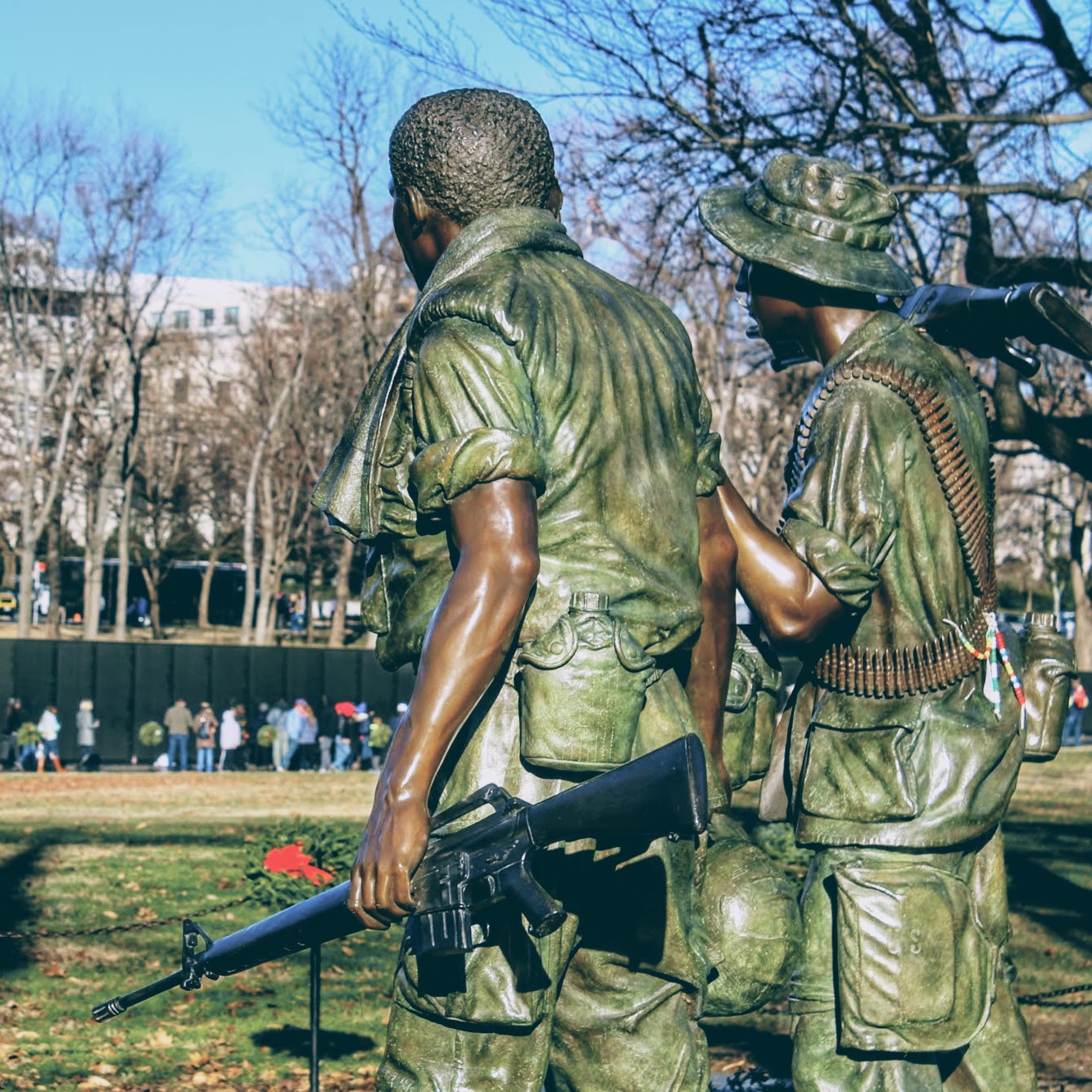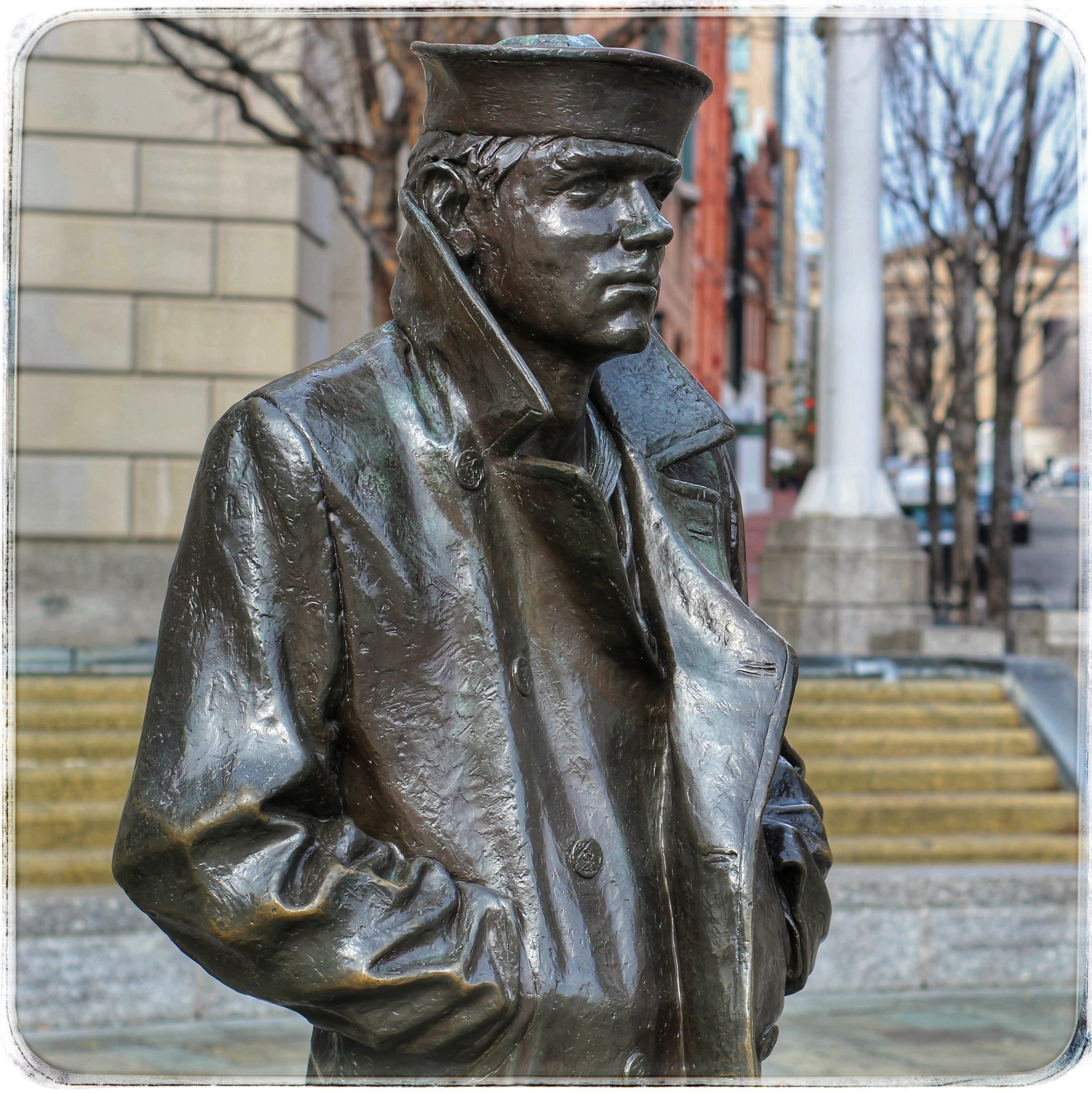 Discover DC: Day Long Tours
Capture a refreshing and compelling look at the nation's capital on this extensive sightseeing tour for small groups (up to 5). Discover DC is for inquisitive travelers eager to experience eclectic neighborhoods, hidden memorials, and the divergence between federal DC and the parts of the city where residents live, work, and play.
Work with us to craft your custom tour or get inspired by the sample itineraries below.

Tours listed are for up to 5 people. For larger groups, please inquire.

One day tour by foot: $500
Sample Itineraries for Day Long Tours
Current Events
Behind the Scenes: Capitol Hill
Visit your Representative's Office or a Congressional Hearing
Lunch on the Hill
White House and Lafayette Park
Today's Front Pages at the Newseum
Foundations Part I
Library of Congress and Supreme Court
Photo op at Capitol Building
Lunch at Eastern Market
Lincoln Memorial
Vietnam Veterans & Korean War Memorials
African American History
Lincoln Memorial & Martin Luther King Jr Memorial
White House
Lunch on U Street
Malcolm X Park and U Street NW
African American Civil War Memorial
Lincoln's Legacy
Lincoln Memorial
Judiciary Square and Old Pension Building
Lunch in Chinatown
White House
Lincoln Park
War Commemorations
Arlington National Cemetery
Changing of the Guard, Women's Memorial, JFK Gravesite
Lunch in Foggy Bottom
Vietnam Veterans, Korean War, and WWII Memorials
DC WWI Memorial
Foundations Part II
National Archives
Presidential Portraits at NPG
Lunch in Chinatown
National Museum of American History
WWII and Lincoln Memorials

The Fine Print
Duration: One day tours typically last about 7 hours (i.e. 9am - 4pm or 10am - 5pm)
Pick up | Drop off: We often end the day in a different spot from where we began. I can help you plan your way back to the hotel & lodging.
Night tours: Highly recommended, so please inquire!
Max number of participants: 5 people. If there are a few more, call me.
Travel during tour: If we need to take Metro (the subway ) to a destination while on tour, that's included!